Headboards
Deep Buttoned Head boards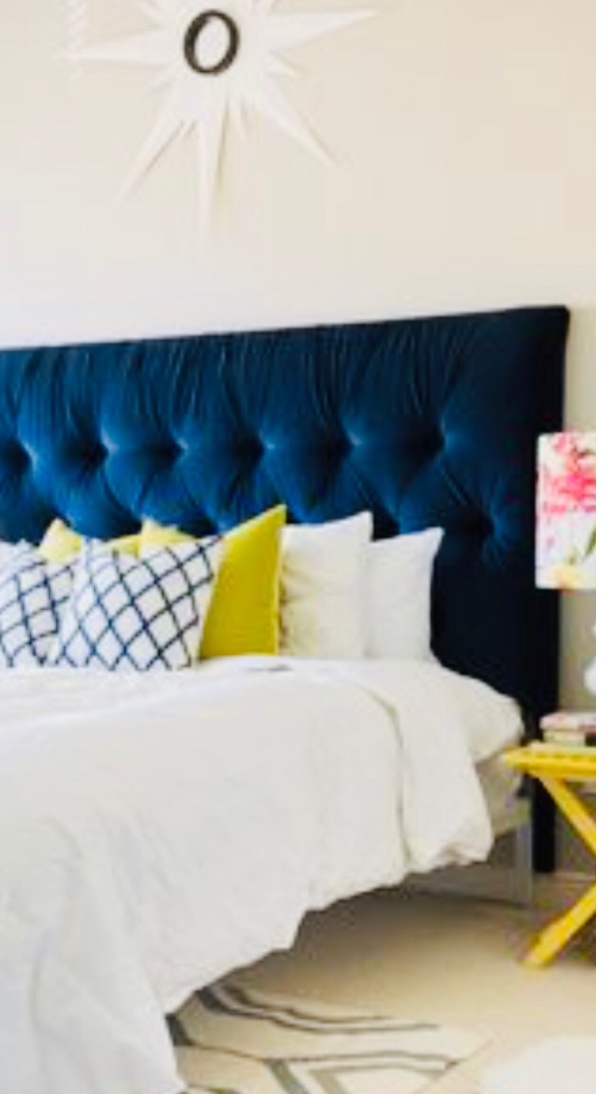 Headboards
Decorative Head boards
Studded Headbords
Vida Stonewashed Linen
The Seneca Vida Stonewashed Linen is superior to other less expensive linens on the market because of the linen fibre. The linen is grown in Belgium which is regarded as the best quality in the world, closely followed by linen grown in France. Vida Stonewashed linen is then sent to Portugal, the home of luxury textiles, to be woven and finished. The Vida linen is dyed in one process, and stonewashed in another process to give the depth of colour and full bodied handle. Only the finest yarns are used which have gone through an anti-pilling process and pre-shrunk. Our Vida Stonewashed Linen is the ultimate in European luxury.
Colours available: Dove, Mineral, White
Pintuck Velvet
A classic and sophisticated non-crush velvet design. Available all year round in Comforters, Coverlets, Oxford and Euro pillowcases.
Available in: Dusk Pink, Black, Ocean Blue, Soft Pink, Sage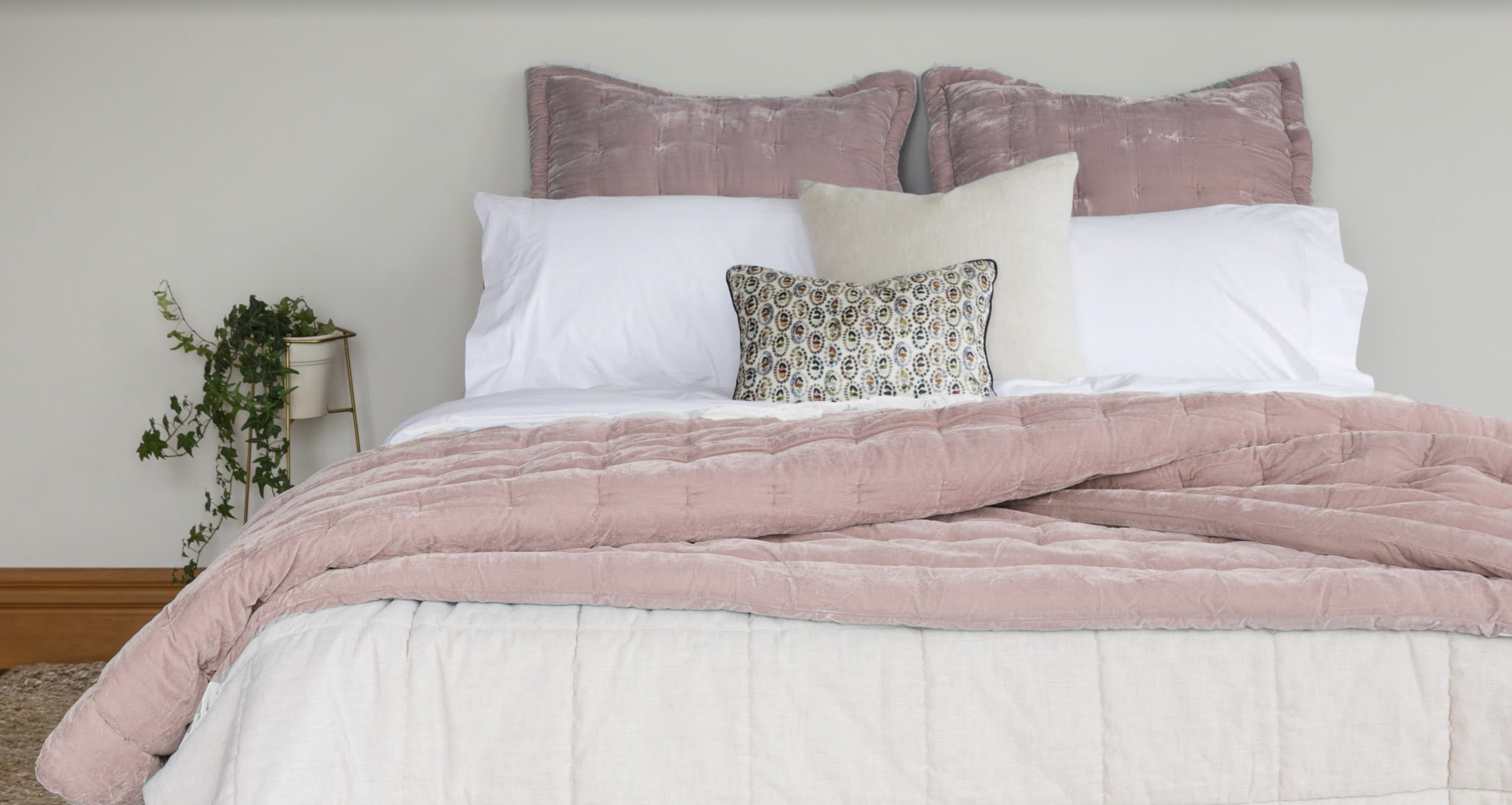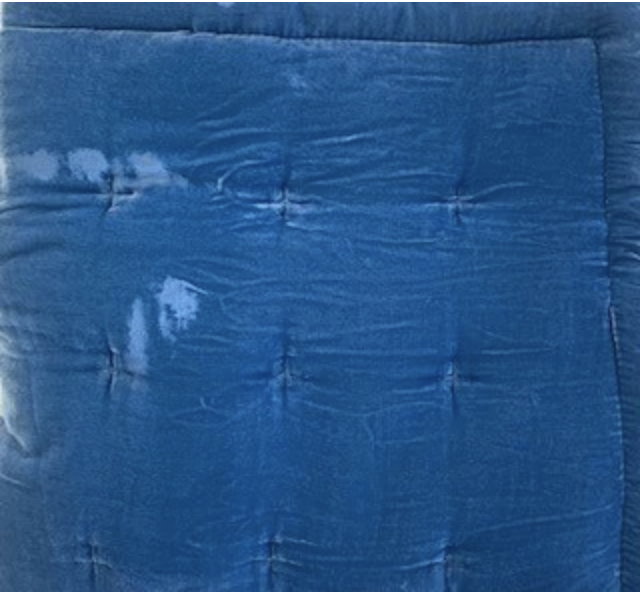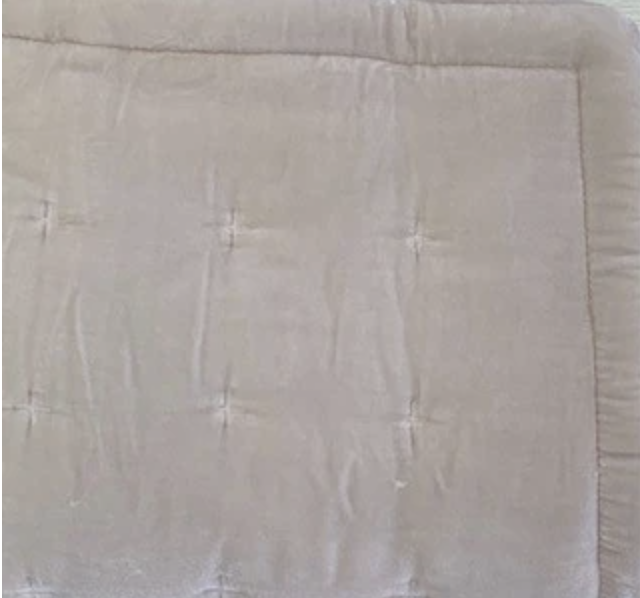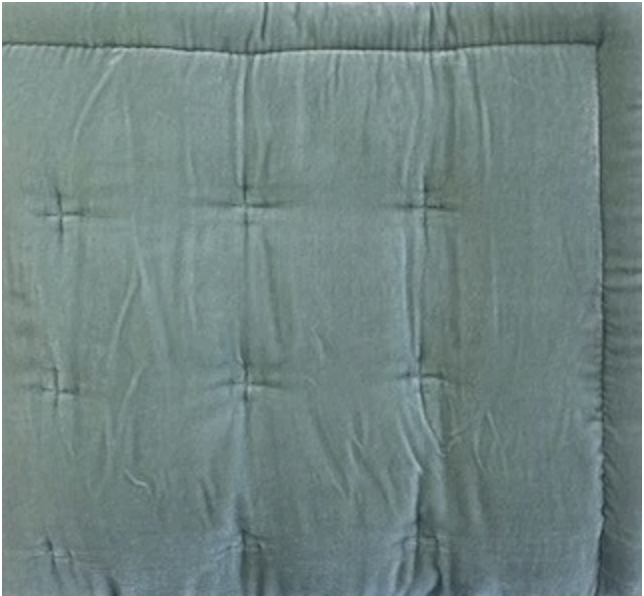 Echo

Made with 100% Cotton. Nature is captured in the subtle jacquard texture and relaxed styling of this design. a multi-layered three-dimensional construction and stonewashed to drane beautifully and pre shrunk. Echo Speaks of comfort.
Made in Portugal.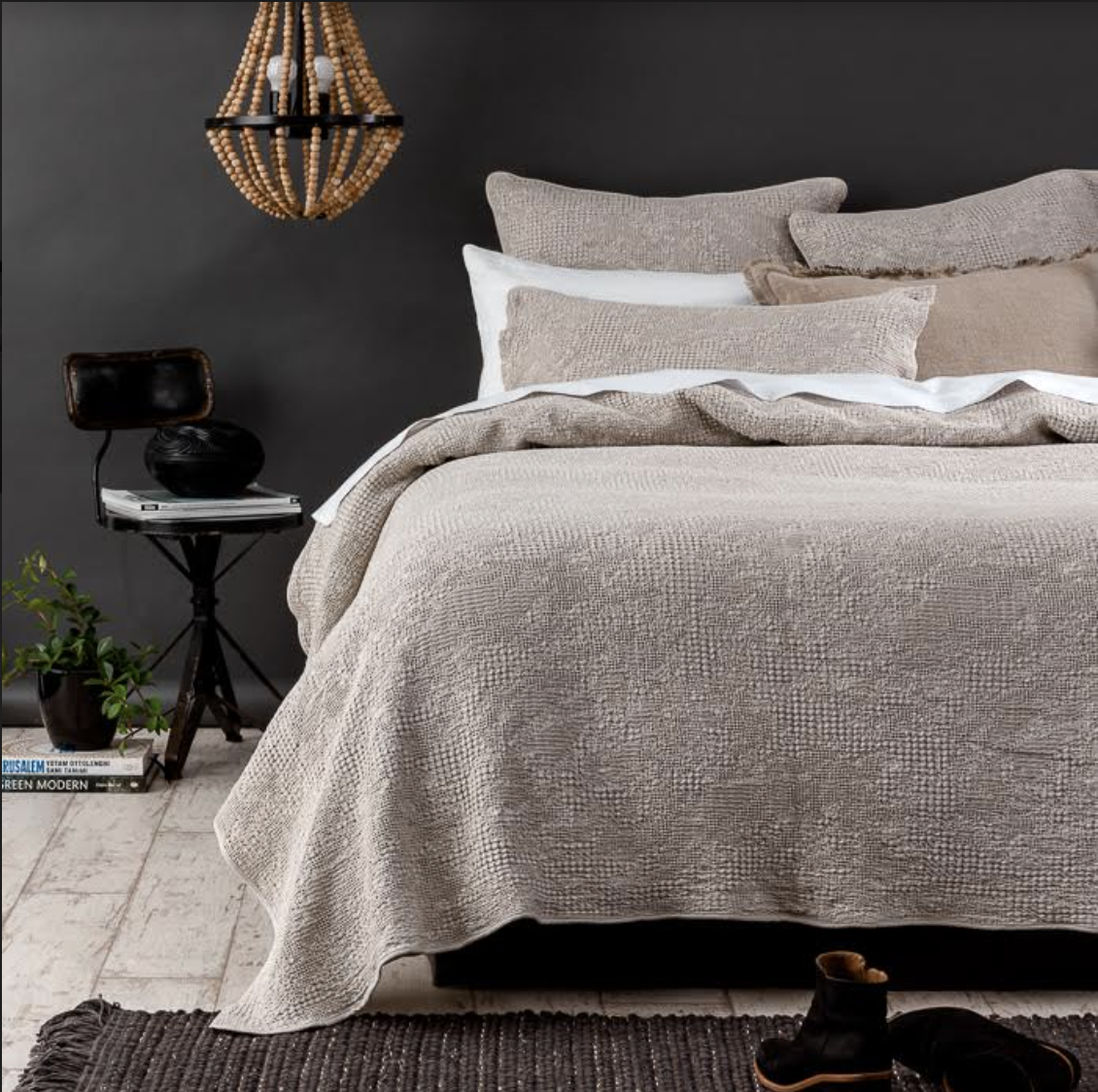 Jumbo Waffle
100% Cotton, it is the best waffle bedding on the market. We've searched the world for this premium quality, thick, cozy waffle and found it in the home of European linen.
Made in Portugal.
Available in Nude, Black, White